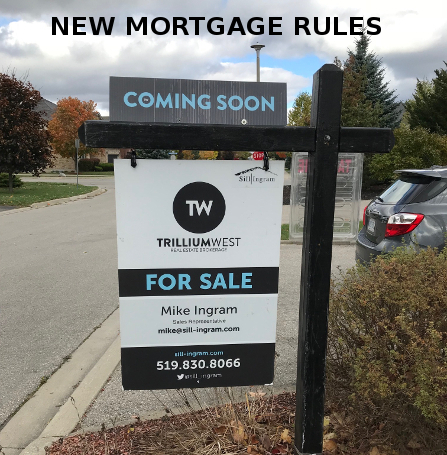 New mortgage rules are set to take effect on January 1st 2018.
Currently only home buyers with less that 20% down are being stress tested.
Starring January 1, 2018 all home buyers will be.
Who may be affected:
1.  New Home Buyers
2.  When you go to renew your mortgage.
3.  Refinancing
4.  Investors
What is the Mortgage Stress Test?
Home buyers will have to prove that they can pay their mortgage if interest rates were to rise above Bank of Canada's posted five-year rate or 2% higher that their actual mortgage rate, whichever is higher.
Below is an example of the effects of the mortgage stress test.
                                              Actual              Stress Text   .
Asking Price                          $500,000           $500,000
Down Payment                      20%                  20%
Amount of Down Payment    $100,000           $100,000
Mortgage Required             $400,000           $400,000
Amortization Period               25 Year             25 Year
Mortgage Rate                      2.84%                4.84%
Mortgage type                       5 Year Fixed      N/A
Monthly Payment                $1,860               $2,290                 $430
In this example, even though your actual payment would be $1,860 per month, $2,290 would be used in the Gross Debt Service and Total Debt Service Ratio calculation. Is there enough room in your ratios to add $430 per month?
The effect would be that if you are approved to purchase a home today up to $500,000, after January 1, 2018 the amount will be closer to $430,000.
Articles of Interest: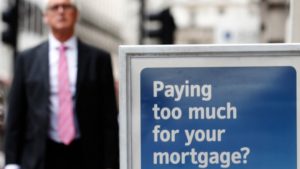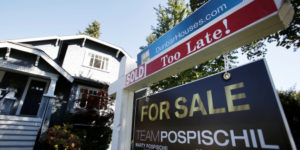 What we are expecting;
In the short term – escalated buying and, as a result, escalated home prices.
After January 1st, 2018 – a cooling will begin that has been estimated to be anything from 5-25% of current average number of home buyers.
Home renovation market will continue to boom as people don't qualify for new mortgages but will qualify for secured and unsecured credit to complete home improvements to meet their family's needs.
If you are considering purchasing a home or investment or making any changes to your mortgage, please contact your banking representative to see how the new rules will affect you.