Let Us Show You Why Year After Year 85% to 90% of Our Clients are Repeat or Referred Clients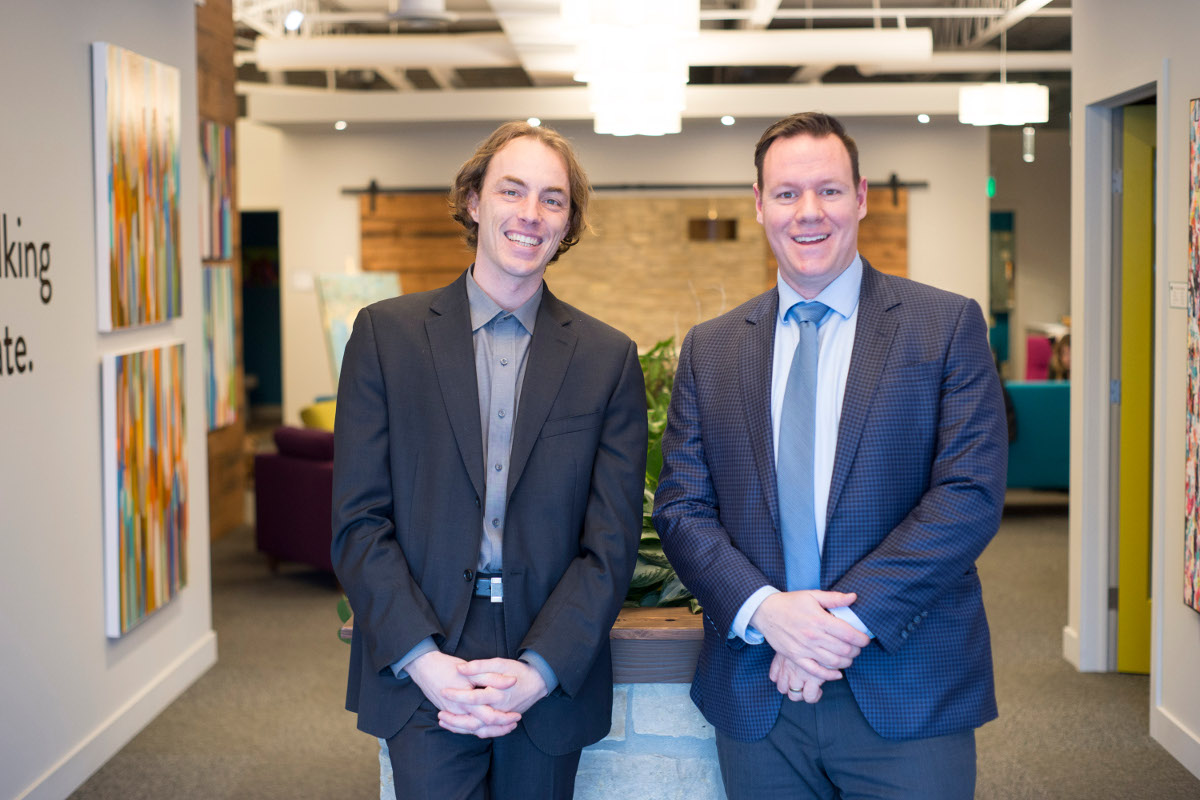 Put our years of experience and local real estate knowledge to work for you.
We will significantly simplify your search and lessen the time it takes from your daily responsibilities.
We would like to meet with you to discuss your needs, wants and requirements. 
Tell us what it is that you want!
After our meeting, we will set up a personalized search that will enable you to receive e-mails notifying you of any properties within your parameters that have come onto the market.
This way, you will know as soon as properties of possible interest have been listed on MLS. 
We will then set up appointments to show you the properties that you are interested in.
We look forward to hearing from you!
What People Are Saying About Us!
My daughter and her husband had such a good experience working with the Sill-Ingram Team that when we decided we wanted to move, they were the first ones on our list to contact. Although we did talk to some other real estate agents, we were impressed by Quentin's open, honest and intelligent attitude and advice, and so we chose to work with him. It so happened that Mike was with us when we saw the home we ended up purchasing, and he was prompt, efficient, and effective, especially given the vagaries of a very competitive market. He did such a good job, that we actually got the first house we offered for! During the staging and listing process to sell our home, they were supportive, helpful and savvy. It was especially important to us that they kept us well informed as to the progress, prospects and feedback from the showings and open houses. We would advise anyone interested in buying or listing a house in Guelph to talk to Quentin, Mike and Marie first!
Jenny K
Quentin and Mike were fantastic in helping us find our home. We were from out of town visiting for a weekend to look for houses and they graciously accommodated us by booking all of the homes we wanted to see in a single day. They also drove us around Guelph and gave us a tour. They also recommended places to buy appliances etc. We can't speak more highly of them and recommend them to all our friends.
Van L.
We worked with Quentin and Mike on the sale and purchase of our home. Quentin was more involved on the sale side and Mike on the purchase side. Both were very professional in their approach. On the sale side we had the potential for more than one offer and Quentin was very ethical and professional and navigated us through the transaction very well. On the purchase side, Mike was very helpful (and patient) showing us many homes until we found what we were looking for. Both transactions closed without a hitch and we would recommend the team of Quentin and Mike to others for their real estate needs.
Lorne and Marilyn M. 
I have been working with Quentin and Mike now for almost a decade and a half on nearly a dozen home purchases and sales and can wholeheartedly endorse both as real estate agents who exemplify the highest degree of attention to every detail of a real estate transaction. Their hard work and dedication to the business of buying and selling homes was evident from the first time I met them and continues to impress every time we work together.
If you're considering selling your home or buying a new one - I would strongly recommend having a conversation with these fellas - you will be glad you did!
Martin S.
Quentin and Mike worked extremely hard to get our home sold during a slow time in the market. They remained positive and confident and helped to reassure us when we (more like me) got nervous. I think of them more like friends; they were both honest and helped us be choosy when looking for our new home, rather than just encouraging a sale. I would absolutely use them again and Trillium West is a very classy agency. Thanks for all of your help Quentin and Mike!!
Stefanie A.
Mike and Quentin are great at what they do and I will be coming back to them when I want to purchase my next home.
Oliver L.
My partner and I worked with Mike and Quentin to find and purchase our first home. They were wonderful and guided us through the long and hard process of buying a house in Guelph's crazy sellers' market. They were extremely generous with their time and advice, and made sure we were equipped to make every decision along the way. Mike truly cared about helping us find the right home, and encouraged us to be patient and not get discouraged - even when it meant more work for him. We feel really lucky to have found Mike and Quentin, and strongly recommend them to everyone!
Caroline D.
When we worked with Quentin, he was working with Mike. They made a very good team. Since we were buying a house while living outside the country, our schedule was not very flexible. With Quentin and Mike, there was always someone to look after us. We never felt that we were taking too much time to make a decision and this team's knowledge of house construction helped us to determine how much work may be involved in a renovation. In a town full of century homes, this was quite helpful. We felt that we could trust Quentin and Mike to be honest and honourable throughout the process. Should we decide to sell, we will happily work with them once again.
Michelle and Patrick R.
 As a first time buyer, Quentin and Mike were tremendously helpful. They are proactive, encouraging, accommodating, patient, honest and very personable. They treated me more like a friend as opposed to being a client. Not only did they help to find and eventually, purchase, a house, they helped with other peripheral aspects that I had not considered, ie. the negotiations of purchase and finding a real estate lawyer.
Michael B.
 I have worked with Quentin since 2004. In that time Quentin has become much more than my real-estate agent, he has become a confidant to bounce ideas off of, a resource for all real estate and related subject matters, and most of all a trusted friend. I have only ever worked with one other real estate agent in my life time, and I can say with confidence Quentin represents everything you want in a professional. Honest, knowledgeable, and hard working. I refer anyone and everyone I know to Quentin, because I trust him, and everyone who has ever worked with Quentin has nothing but good stories to tell. Recently my wife, son and I have both sold our previous home and bought our next family home out of market (out of the Guelph area) and Quentin and Mike (Ingram) still went above and beyond on both sides of the transaction. I could not possibly recommend a better real estate experience to anyone thinking of buying or selling, or just having general questions.
Clinton and Amy B.
I have known Quentin for over 10 years. We first met when I was looking for my first home. He quickly became more than a real estate agent and we started a lasting friendship. He has helped me buy and sell several homes - from a historic stone house, to income properties, and in 2015 Quentin worked with me to purchase a lot in my most desired neighbourhood and design my own home. Quentin and Mike are friendly, professional, and respectful. They truly understand how important the decision is to buy or sell a home. They have a wealth of knowledge of Real Estate, and make reliable recommendations for building inspectors, lawyers, movers, and home improvements specialists. I highly recommend Quentin and Mike!
Jen H.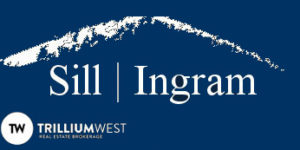 Sill-Ingram
TrilliumWest Real Estate Brokerage
11 - 292 Stone Road
Guelph ON   N1G 3C4