Sill-Ingram Current Listings
Sill-Ingram Sold Listings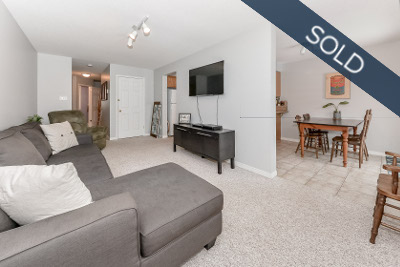 Beautifuly Maintained East End Semi
8 Davison Drive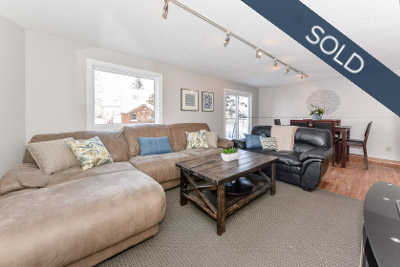 Detached South Guelph!
42 Walman Drive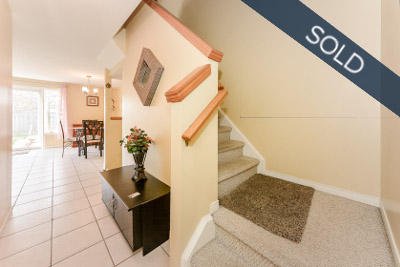 A Home Built for Couples and Young Families
187 Stephanie Drive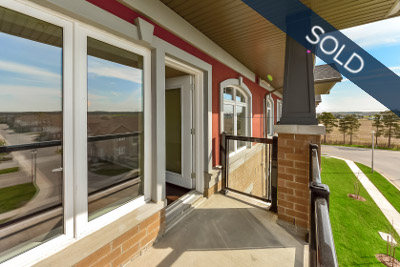 Bright and Beautiful Corner Unit on the Top Floor!
411 - 106 Bard Blvd
First Time Home Buyers
445 Auden Road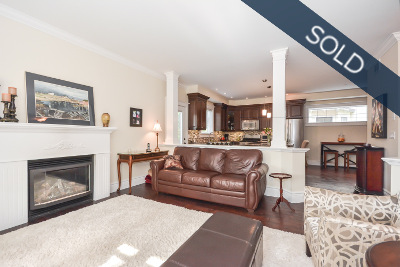 Now THIS is Something Exceptional
124 Glasgow St. N.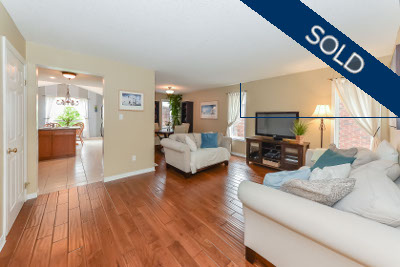 More House for a Great Price!
24 Sandcreek Lane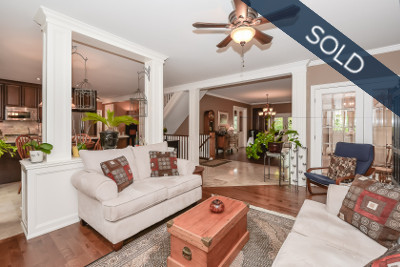 A True Rarity!
40 Derry Street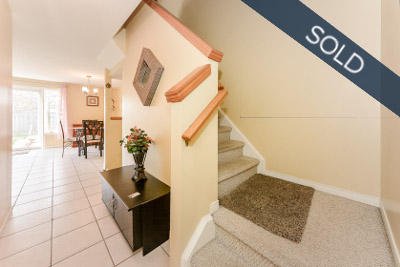 Affordable Modern Living
61 Farley Drive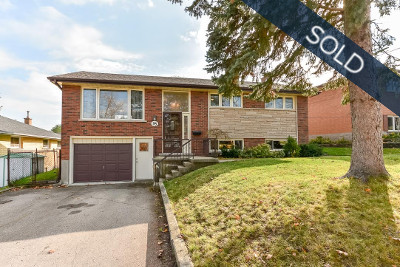 They Don't Get Much Better Than This!
95 Western Avenue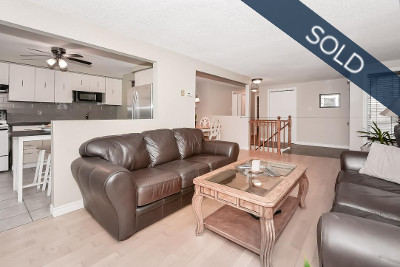 Has Everything The Down Sizer Or First Time Home Buyer Needs
214 Cole Road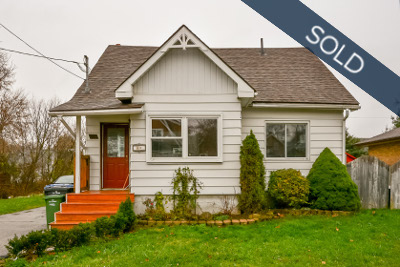 Opportunity Knocks!
89 Hayes Avenue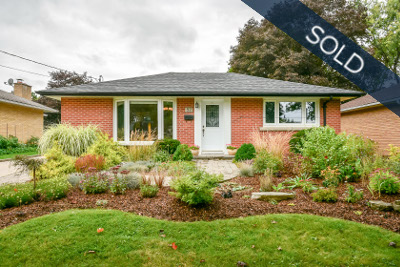 Sure To Impress!
52 Gladstone Aveue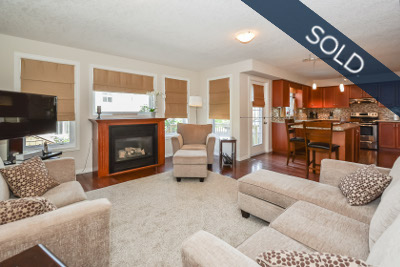 Full Sized, Upgraded South-End Family Home
43 Clairfields Drive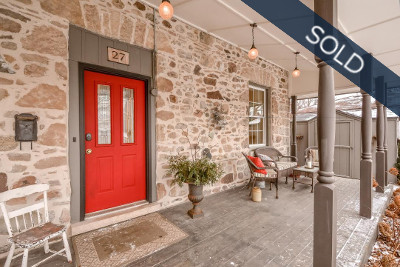 Amazing Limestone Farm House
27 Audrey Avenue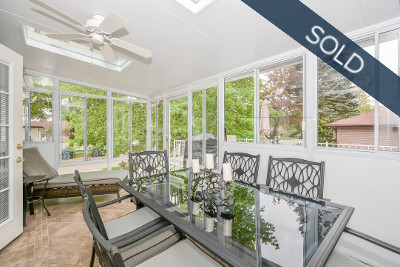 Well Loved, Well Renovated Bungalow
308 Exhibition Street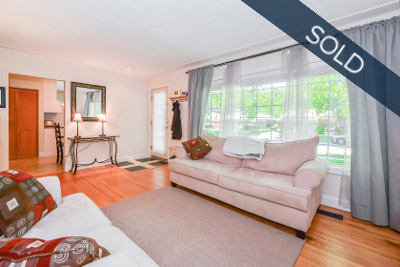 Well Kept Gem!
9 Pine Drive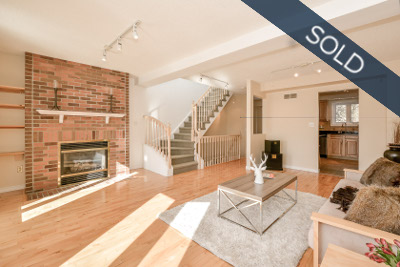 Beautiful End Unit, 3 Bedroom Condo
94 - 302 College Ave W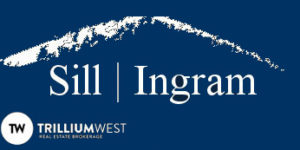 Sill-Ingram
TrilliumWest Real Estate Brokerage
11 - 292 Stone Road
Guelph ON   N1G 3C4